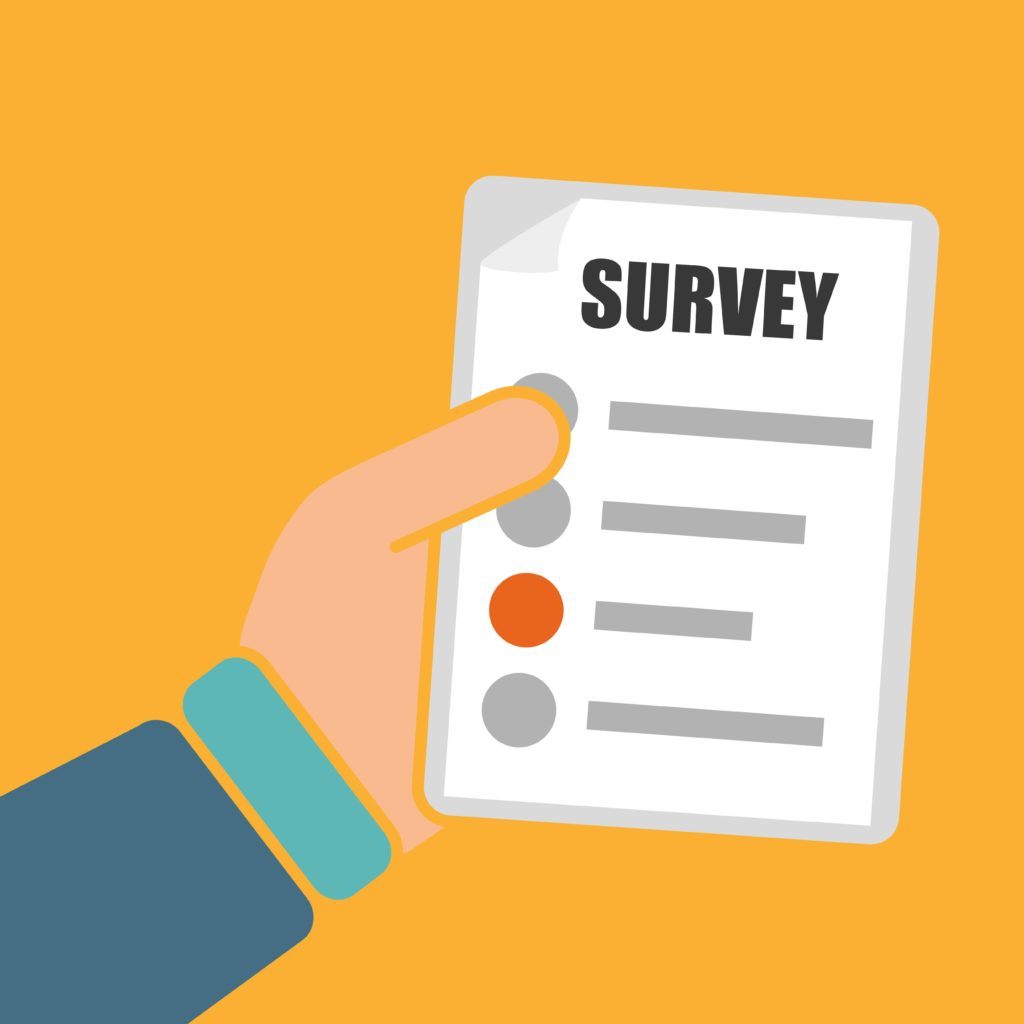 We are creating a survey in order to understand how effective our compost education campaign will be. Our PBL class is creating stickers, napkins, and posters about how to compost and how it helps Suffield and the world. The goal of this project is to educate the Suffield community and inspire people to care more about the environment. In order to evaluate the effectiveness of the project, we need to create a survey and have students take it before and after our education campaign. To create a successful survey, students are selected and surveyed randomly. After our campaign, another randomly selected group of students will be surveyed. With a large enough sample size, we will be able to tell if we completed our goal of educating the Suffield academy community.
Below are the questions used in the survey.
How important do you think composting is to the environment?
Not important Slightly important Moderately important Very important Extremely Important
Are you willing to compost regularly?
Definitely Probably not Possibly Probably Definitely
How much do you like the idea of having a green bucket on a dining table?
Strongly disagree Disagree Neutral Agree Strongly Agree
How much do you think you know about what happens to the food after it is put in the bucket?
Definitely Probably not Possibly Probably Definitely
How often do you compost outside of the dining hall?
Never Rarely Sometimes Often Always
Can you compost this? (Choose the correct answer)
Banana peels               YES    NO
Milk Cartons YES NO
Plastic Wraps YES NO
Cupcake Wrappers YES NO
Paper Napkins YES NO
Oil                                 YES    NO